We would like to present to you the most interesting places in Poznań. Create your own route from the following "components" – or just let us know how much time you have and we will make a customized offer for you.
1km Distance from the Old Market Square

- Interesting


- Very interesting



- Must see
Cathedral Island 1 km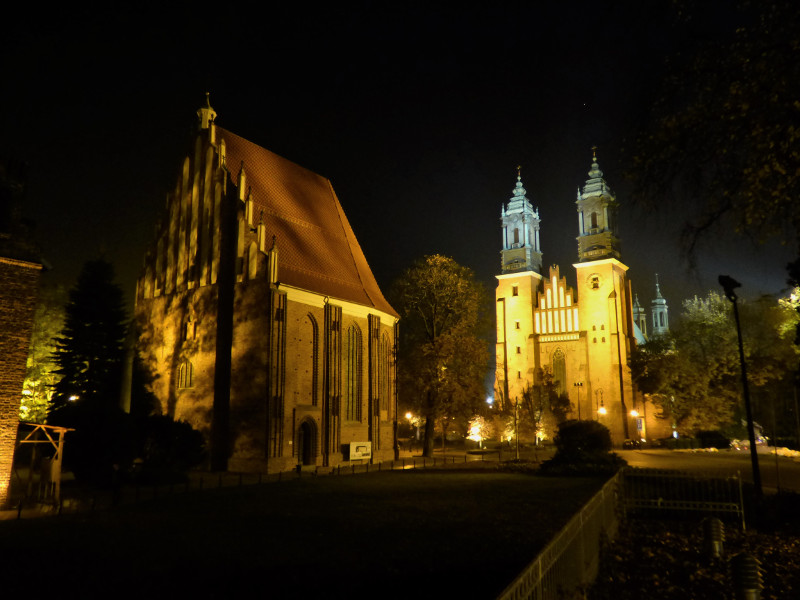 1000 years ago this tiny island located in the heart of the city used to be one of first seats of Polish rulers. In our cathedral - built in the 10th century as the first cathedral in Poland – you can find remnants of Polish rulers' tombs. Learn about the early Polish state and the settlement of Poznań!
Lake Malta 2 km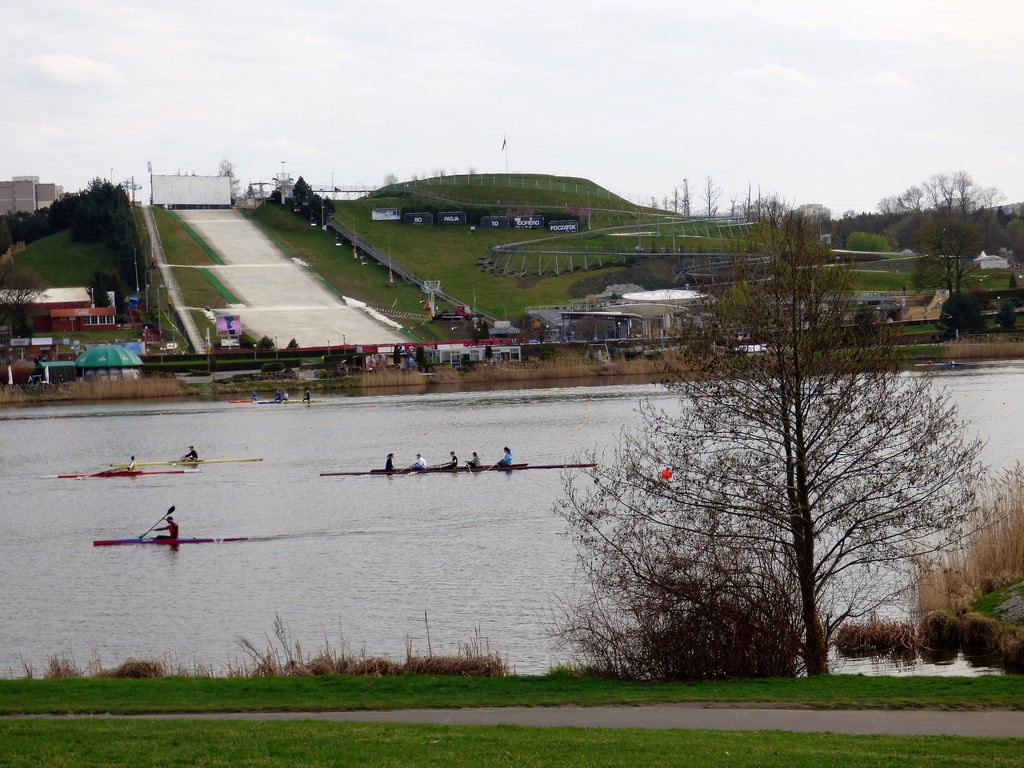 The most popular leisure area in town – the artificial lake surrounded by a number of recreational attractions for everybody: one of the biggest aquaparks in Poland, seasonal bikes rental, artificial ski slope, zoological garden, minigolf and so on.